My favorite dishes
Here is small overview of my favorite dishes in Thailand: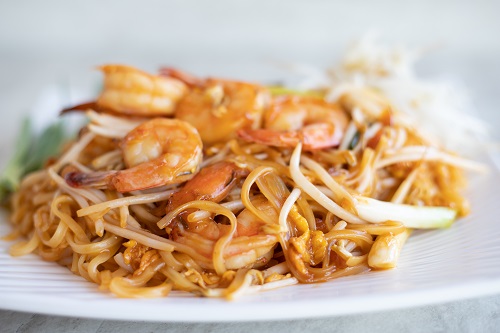 Pad Thai
Pad thai is one of the most famous thai dishes. Some fried rice noodles with egg and usually shrimps.
Pad Kra Pao
Fried Pork with holy basil is my favorite dish in thailand. And also most of the locals love Pad Kra Pao. Usually it is served with a fried egg on top. But be carefull it can be really spicy!!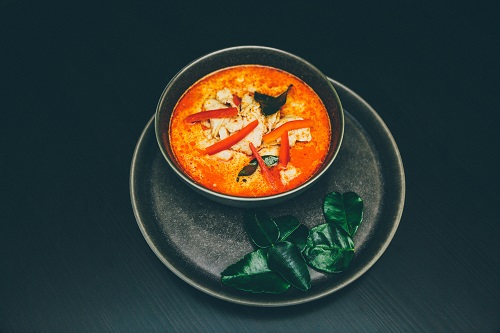 Tom Yum
A spicy and sour soup, usually served with shrimps. Amazing flavor and super spicy.
Street Food
One of the best and cheapest ways to eat in Thailand are streetfood stalls. You can find them everywhere in Thailand and it's nearly always delicious.